1 – Saturnalia
============
About This Game on Steam
https://store.steampowered.com/news/group/38913745/view/5800096198455521680
A Survival Horror Adventure: as an ensemble cast, explore an isolated village of ancient ritual – its labyrinthine roads change each time you lose all your characters.
Giveaway link :
https://store.epicgames.com/en-US/p/saturnalia
Sale ends 03/11/2022
2 – Warhammer 40,000: Mechanicus
===============================
About This Game on Steam
https://store.steampowered.com/app/673880/Warhammer_40000_Mechanicus/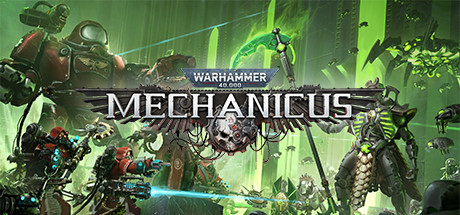 Take control of the most technologically advanced army in the Imperium – The Adeptus Mechanicus. Your every decision will weigh heavily on the outcome of the mission, in this turn-based tactical game. Will you be blessed by the Omnissiah?
Giveaway link :
https://store.epicgames.com/en-US/p/warhammer-mechanicus-0e4b71
Sale ends 03/11/2022