[PC, Steam] Free – Evil Genius 2020
[PC, Steam] Free – Evil Genius 2020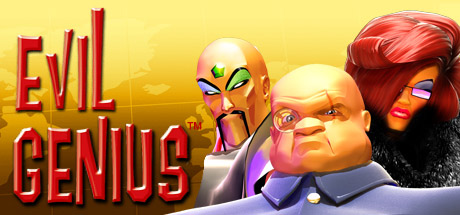 Limited Time Give-Away

To celebrate the upcoming release of Evil Genius 2, Rebellion are giving away FREE copies of the original for a limited time!
In order to claim your free copy of the original Evil Genius game on Steam you will need to make sure you have a Steam account and then follow these three steps:
Having any issues? Email [email protected]
Link Steam Account

Link your Steam account to your Rebellion ID
Claim your game!

Evil Genius 2 on Steam

https://id.rebellion.com/promo/evil-genius-giveaway