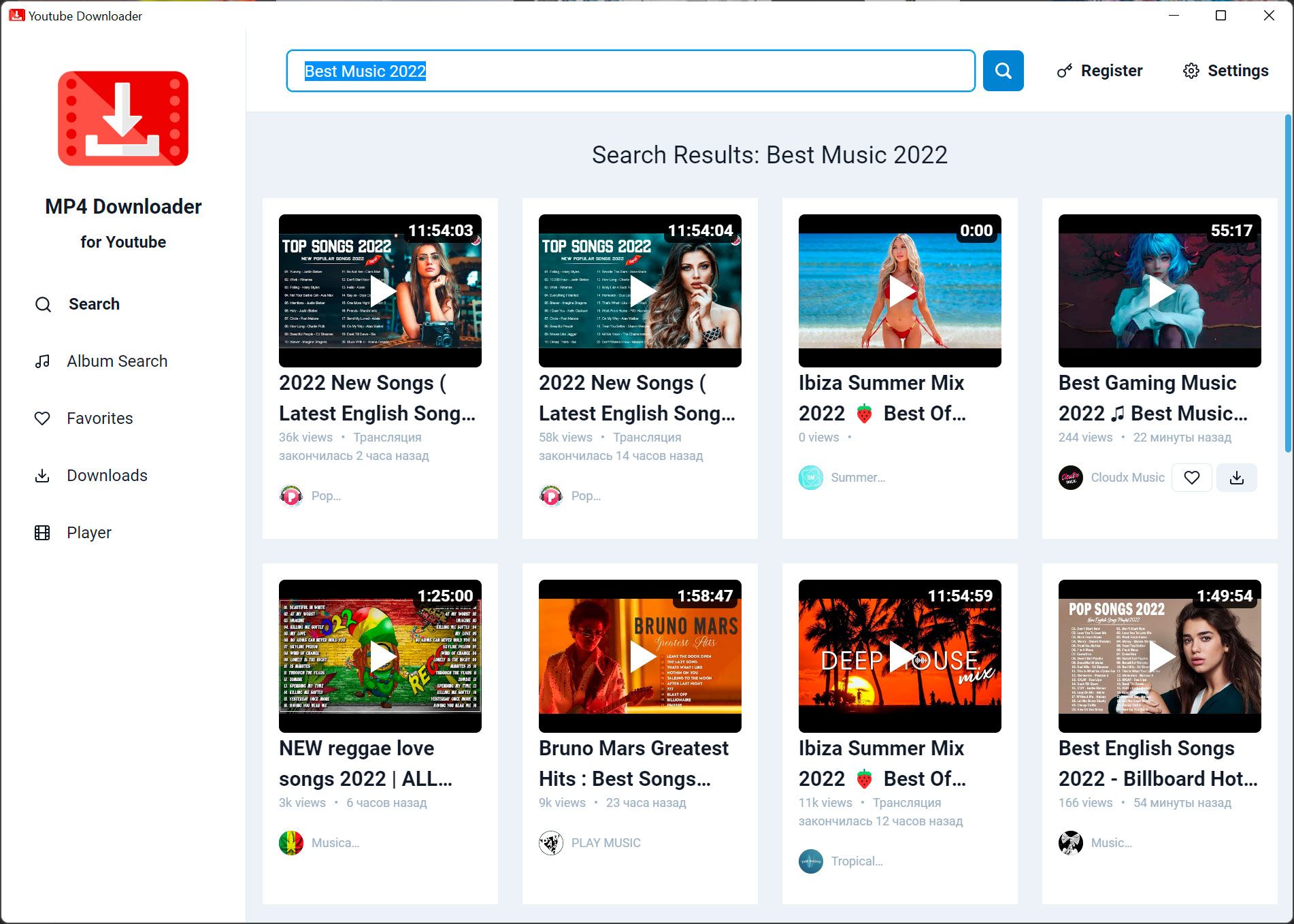 https://www.softorbits.net/mp4-youtube-downloader/
SoftOrbits MP4 Downloader for YouTube is a powerful and easy-to-use software that allows users to download YouTube videos in MP4 format. With this software, users can quickly and easily download their favourite YouTube videos in high quality MP4 format.
The software supports multiple resolutions, including 4K, 1080p, 720p, 480p, 360p, and more.
It also allows users to download videos in batches, making it easier to download multiple videos at once.

Giveaway link –>
https://sharewareonsale.com/s/free-mp4-downloader-for-youtube-100-discount
Terms and Conditions
This is a 1-computer lifetime license, for noncommercial use
No free updates; if you update the program, it may become unregistered
No free tech support
You must redeem the license key before this offer has ended
May not be resold
Technical Details
Developed by SoftOrbits
Version is v1.1
Download size is 94.1 MB
Supports Windows 7, 8/8.1, 10, and 11 (32-bit and 64-bit).

Giveaway link 2 –> (License code + Download)
https://giveaway.tickcoupon.com/softorbits-mp4-downloader-for-youtube-free/