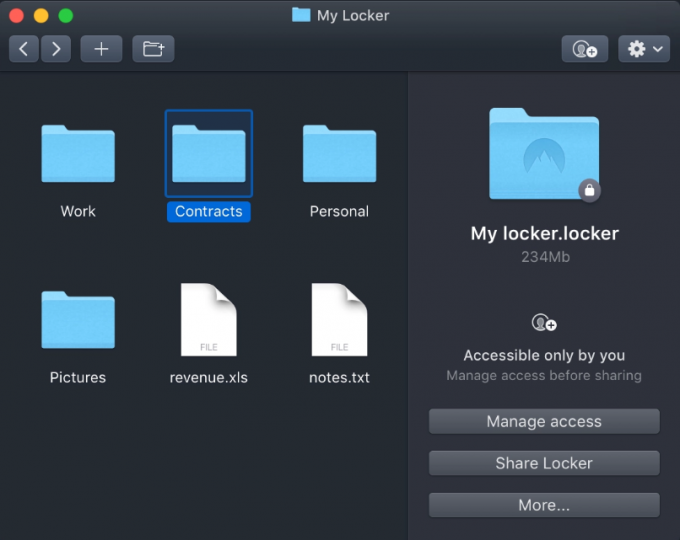 NordLocker giveaway on Twitter
NordLocker giveaway on Twitter
MakeUseOf is giving away ten 1-year subscriptions to the NordLocker file encryption app. It will go on until 27th on January and can be participated in on either Twitter, Facebook or Instagram.
Meet NordLocker
NordLocker is not cloud storage. We believe it's better. Think of it as middleware that adds a security layer to your data. NordLocker never stores your files anywhere. Instead it lets you maintain the flexibility of keeping them wherever you're used to, only securely.
Powerful end-to-end encryption packed into a slick app makes data security a matter of seconds. Add the possibility to share encrypted files confidentially with specific recipients and you'll get a versatile file encryption app for your everyday workflow. This is NordLocker.
Homepage: https://nordlocker.com/download/ Available on Windows and MacOS.