[1] Charging Animations
https://apps.apple.com/app/id1563666789
Charging Animations for iOS plays cool charging animations automatically when you plug in your iPhone.
You could choose from multiple styles of charging animations using this app.

Features:
– Play charge animations automatically when plug in your iPhone (required to create Personal Automation in Shortcuts app).
– Multiple charging animations to choose.
– Minimal setup.
– No ads, no account needed.
– Supports iOS 15

How to use:
To display charging animation, please tap one style from main interface, then plug in your iPhone.
If you want to automate this process, please use Shortcuts app and follow the in-app video tutorial.

Note: The auto mode only works when your iPhone is unlocked.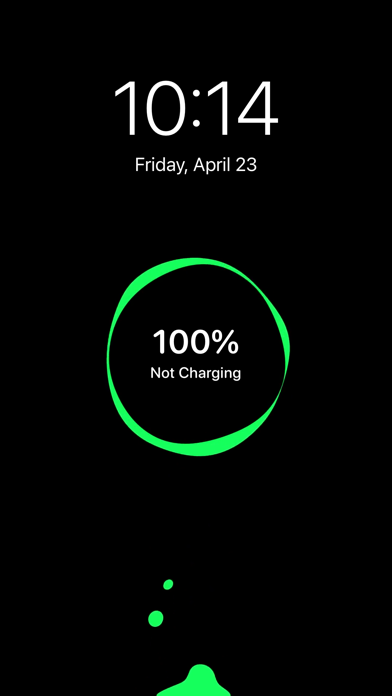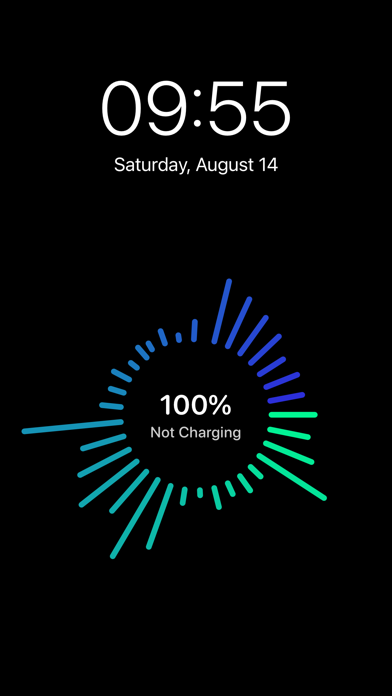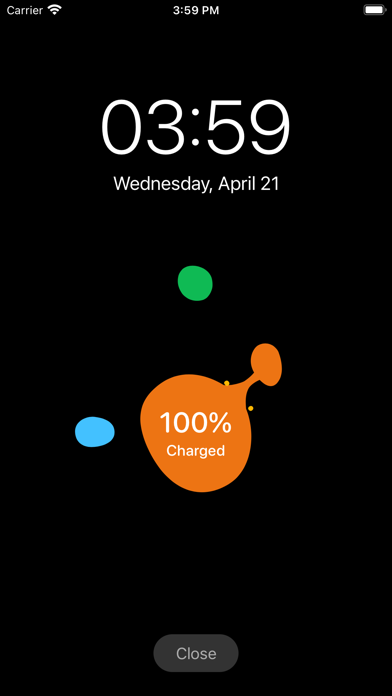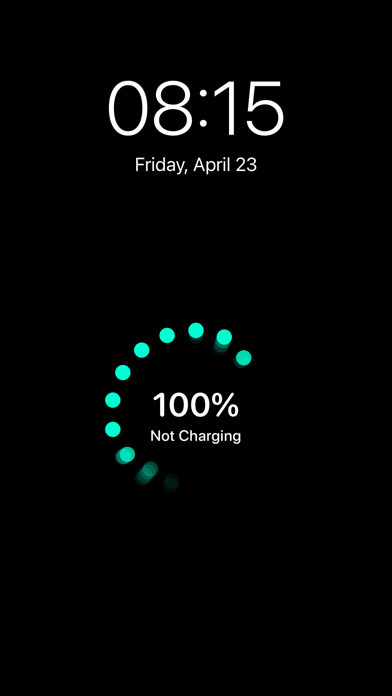 [2] 7 Minute TV Workout
https://apps.apple.com/app/id1052600695
Scientifically proven 7 Minute Workout comes to your iPhone and iPad after being a success on Apple TV!
Take a break for 7 minutes and be fit. No equipment required!
The perfect High Intensity Circuit Training for busy people.

◉ Featured by Apple in the Health & Fitness category on the Apple TV App Store
◉ "The 10 best Apple TV apps to grab on day one (and honorable mentions)" – 9to5mac.com
◉ "34 apps to try out on your brand new Apple TV" – CultOfMac.com
◉ "The best Apple TV apps and games for your big screen TV" – iDownloadBlog.com
◉ The best paid Interval Workout app for Apple TV, #25 Top-Paid Overall, #2 in category – SlideToPlay.com
Do 12 exercises for 30 seconds, and pause for 10 seconds between each exercise.

The app highlights:
◉ 12 scientifically proven exercises
◉ HD video instructions for every exercise, performed by the real fitness model
◉ Voice guidance for every workout step
◉ Timers and countdowns, voice-narrated and beautifully crafted for the tiniest detail
◉ Track your activity on a calendar
◉ Exercise instructions with videos to learn more without rush
◉ Play music from your favorite player in the background
◉ Beautifully designed for every screen size
◉ Speaking your language: English and Polish for now, more coming soon

A number of studies suggest that such High Intensity Circuit Training (HICT) can boost metabolism, fight weight gain and even add years to your life.

No more excuses, it's just 7 minutes. Just do it!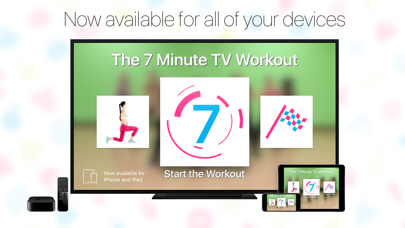 [3] Image: JPEG PNG Converter
https://apps.apple.com/app/id1486144023
This app is designed to help you transform any of your pictures into different image formats. Supported output formats include JPG, PNG, HEIC, and PDF

FEATURES
– Select multiple images at once
– Add photo from different sources
– Convert images between different formats like .jpg .png .heic .pdf
– Converting without losing its quality and resolution
– Adjust the compression quality freely
– Save and share converted files to any device and in compatible format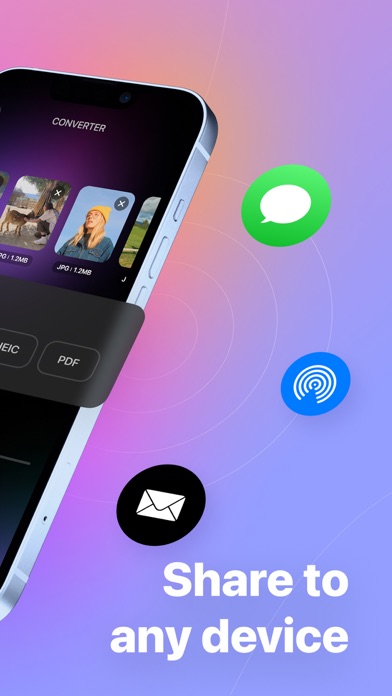 [4] London Tour Map of Banksy
https://apps.apple.com/app/id1460677822
British graffiti artist Banksy has acquired worldwide fame for his thought provoking and satirical street art, appearing in locations around the world. Originating in Bristol and London, some of Banksy's most famous and iconic pieces can be found between the two cities – if you know where to find them!

The London Tour Map of Banksy is an interactive map and guide around the remaining Banksy artwork in London; pinpointing your location and providing directions to all artwork sites! With background information, photos, location markers and Google Maps navigation directions all built in, this is the only guide you need to discover Banksy artwork in London!

Featuring over 10 of the most well-known and central artwork pieces, spanning the city centre, this app is the perfect accompaniment for any Banksy fan who wishes to discover every key piece in London.

Our unique interactive guide is designed for usage on the move; making it easy for you to see your location in relation to artwork sites, and even enables you to launch navigation directions direct from the app!
Key app features include:

ALL BANKSYS IN LONDON 2021
• All 13 locations checked and updated for 2021
• Newest Banksy 'Extinction Rebellion' just added!
INTERACTIVE MAP
• Interactive geolocation map – pinpointing all Banksy artwork and their distances from your location
• Navigate by the nearest artwork to you (and updated in real time as you move)
• Complete navigation directions (walking, public transport and driving) to all locations
• Easily navigate and discover artwork when on the move
ARTWORK HISTORY
• Background history and photos on all 13 London artworks
• Further reading links to articles of interest
• Sight spotting tips – to assist you with spotting pieces when you are at artwork locations!
OFFLINE APP
• No internet connection required to view location information and pictures!
FAVOURITES
• Save your favourite locations for easy future reference